How can you get involved?
Big Aussie Barbie is a great way to get your mates together and raise funds and awareness for prostate cancer.
It's easy to help us fund life-saving research and providing vital support to the many men and their families that are affected by this disease.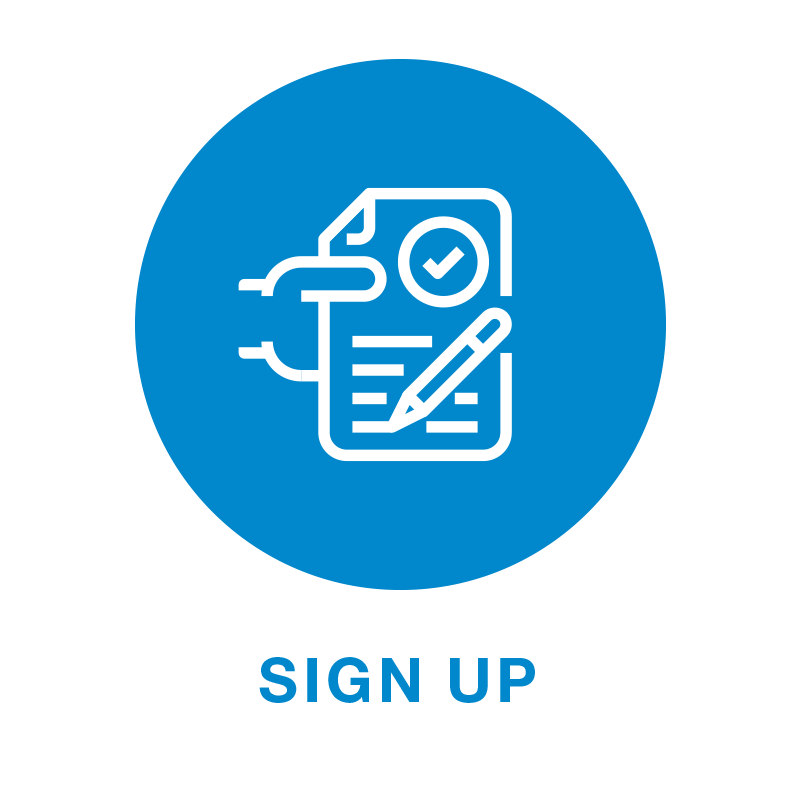 Sign up to register your BBQ and we'll send you a welcome pack to help plan your fun day.  
Creating your own fundraising page is an easy way to start fundraising straight away.
Personalise your everydayhero page with photos and why hosting a Big Aussie Barbie is so important to you.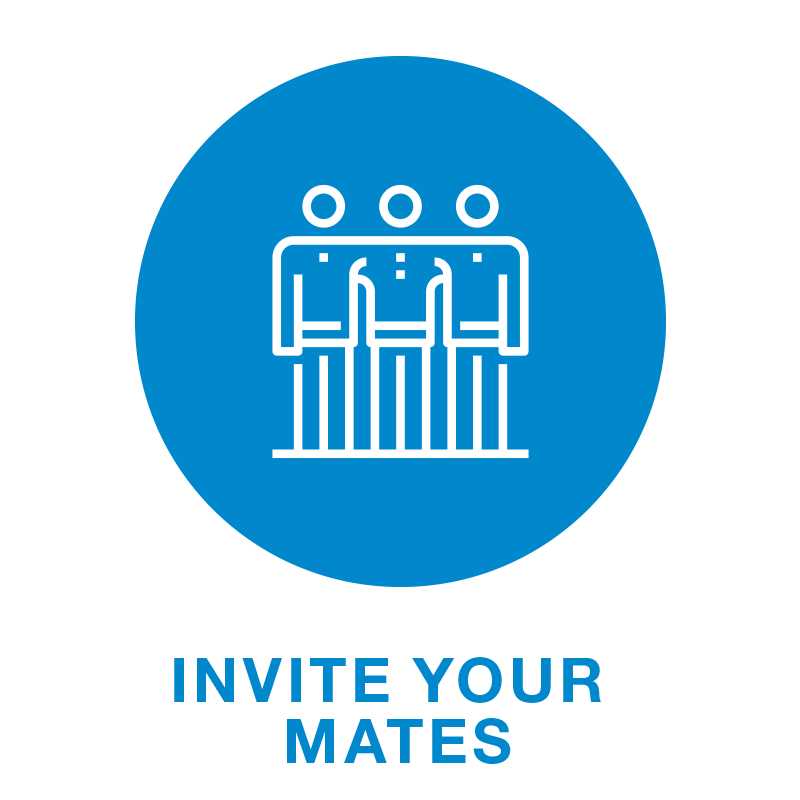 Invite your mates
, family or work colleagues to join your 
Big Aussie Barbie.
Tell everyone about your barbie and what's special about it.
Motivate your friends and family leading by example.
Aim high, show your commitment by donating first and let your friends know your target and why you are inspired to support prostate cancer.
Download a poster and spread the word on social media.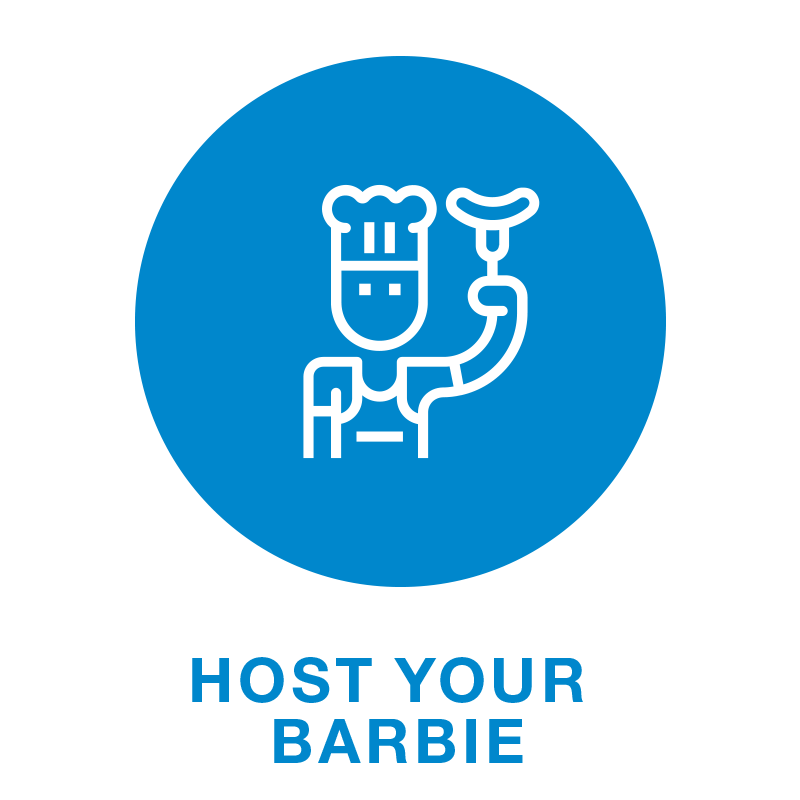 Host your Barbie
and have some fun
Remember to keep it healthy by serving lean meats, fresh salads and vegetables and keep the consumption of processed meats and alcohol to a minimum.
Feel proud of your achievements!  It's so important to thank all the generous people that donated to you or supported you in some way.  Whether it was a big or small contribution, their support helped you to achieve your goal – and that deserves big thanks.
Inspire others by sharing photos and stories on social media using our hashtags #BigAussieBarbie #prostatecancer  #pcfa  #getchecked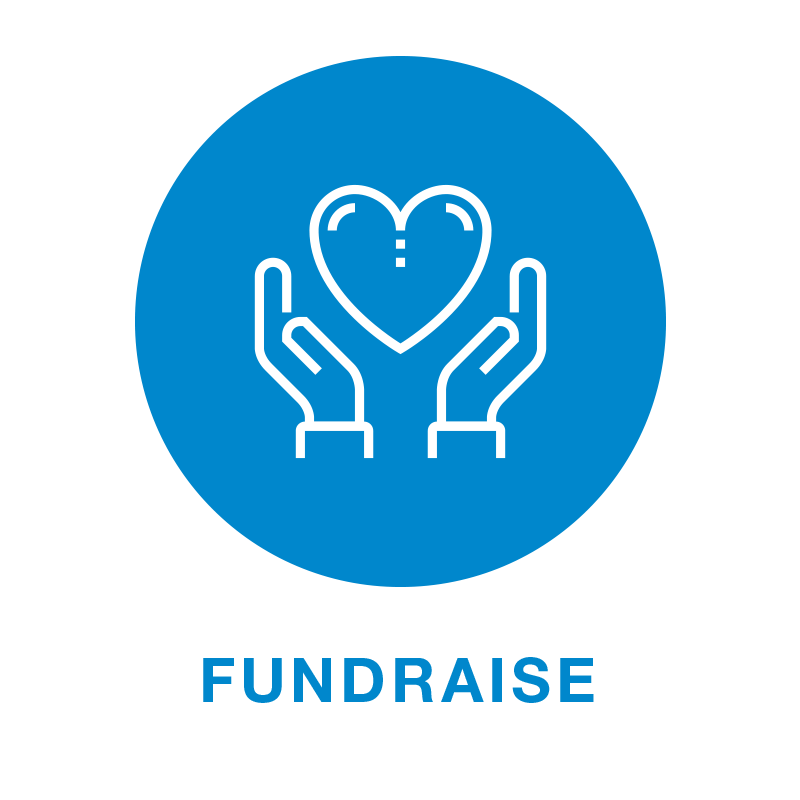 Fundraise for prostate cancer
Donate the money you've raised through your online fundraising page as soon as you can.
All funds raised will help support our goal to reduce the burden of prostate cancer for Australian men and their families.
Check if your workplace will double the impact. Many workplaces run a 'matched giving scheme'. Ask your employer if they will match what you raise.
Downloads
Order your Big Aussie Barbie Merchandise Pack
You will look sizzling in our Big Aussie Barbie Apron
Only $25 plus postage and includes 10 Big Aussie Barbie Balloons and 10 stickers.